*
Cobden Legion

hosts a jam every Wednesday from 5-7 pm. Bring your instrument, your favourite tunes, throw away your stage jitters, and join us for a couple hours of circle jam. All styles welcome!
The BEST Jam in the Valley at
the Shanty Restaurant

– 419 River Dr, Pembroke, ON with your host Pat Hammel!
Every Wednesday starting at 8pm ( call for reservations (613) 735-9693 )
Fri. Sept. 23
Public skating at the Cobden Arena @ 6pm – cost is $2.00- please call to confirm as changes may occur ( 613-646-2653 )
Do you love to dance? Check out the poster below!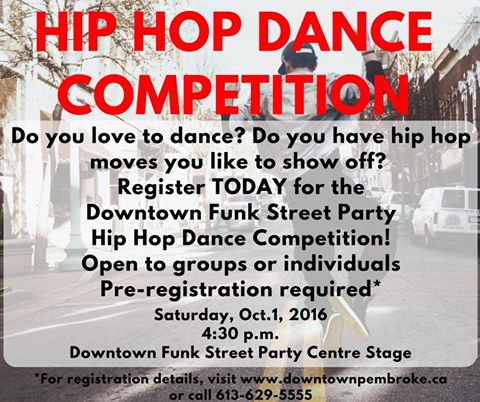 Sat. Sept 24th 
The Cobden Farmers Market 8am until noon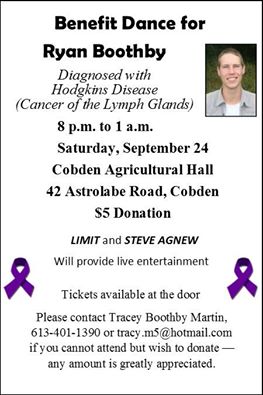 Cobden Legion:
Murder by the Lake Band

entertains from 9:00 pm to 1:00 am at the Cobden Legion
All music is subject to change by the Legion  Executive
Cobden Legion hours Mon – Thurs 1-10 pm, Fri & Sat 1 pm-1 am